Being visible online is critical: it makes no sense building a good website if nobody finds you, because you are obviously investing money and building a reputation for your brand for one reason: get a return on your investment. What is the best way to get visibility online? Well, many people argue on this: social networks? Google? According to our experience as an SEO agency in Birmingham, we think there is nothing to argue: you need both, but SEO seems to have more benefits than social media, even though the latter tends to steal the limelight to the former. In our city, we work a lot with small local businesses, whose owners often struggle with SEO, and it is not difficult to understand why: local SERPs can be highly competitive, because everyone wants to get to the top, and this is true for everyone, including us: we know we are not the only SEO agency in Birmingham, so we don't make a drama if sometimes we are up and sometimes we go down, but of course we do take action, and this is also the reason why you should hire an SEO company like Wiredmark. 😉
However, if you just launched your local business online, and you have a tight budget at your disposal, there is still something you can do: we want to suggest you three necessary (but not sufficient) things you should do to improve your SEO.
1. Register on Google Search Console
Google Search Console is a bundle of webmaster tools that put you and your website in communication with Google. You need to have a Google account for this, but it is worth (and free), as you need to qualify as the website owner. Once you do that, Google crawlers will start scanning your website, and if they find anything wrong or that does not comply with Google's terms and conditions, a report will appear in the appropriate section, so you have the chance to correct those errors and improve the way Google sees your website.
Moreover, you can connect your Google Search Console property with Google Analytics and get accurate statistics about organic and paid traffic from Google.
You can do the same thing on Bing with Bing Webmaster Tools, which is basically a clone of Google Search Console, but works for Microsoft's search engine.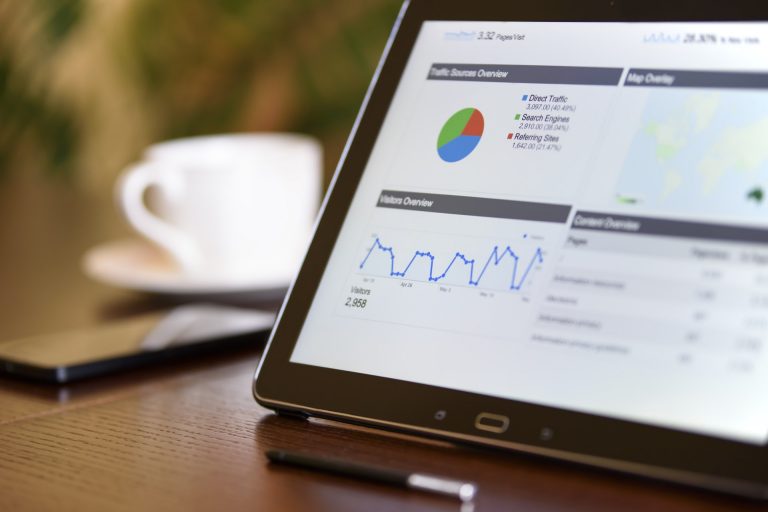 2. Register on Google My Business
If I should list all the Google apps, a working day wouldn't be enough, so it is not surprising that many of them are still unknown to the mass. However, some of them are very useful.
Google My Business is one of them. Have you ever wondered why some local businesses appear in a box at the top of the sidebar of the SERP, with pictures, a map, and even opening hours? Simple: they are on Google My Business.
You can open a Google My Business page for your own business or claim it if it already exists. Make sure you input the correct information, especially your address and phone number, because you will receive a letter or a phone call to verify your business exists and you are authorised to claim it. Once you have full power on your Google My Business page, you can change the information and upload your company logo and some pictures of your workplace, and even write some posts, just like you would do on Facebook or Twitter, and users will be able to leave a review.
Correct information and good reviews will give you an immeasurable advantage on your local competitors, and even though you have a very low position in the SERP, you may appear on top if your company is relevant to someone who is geolocalised near you.
3. Think like your ideal customer
Imagine you are your own customer: what would you type on Google if you needed something your business can provide?
Basically, you have to examine the most common problems your typical customer may have and how you could solve them. Now, if your analysis is correct, you will input on Google the same queries your target would, thus you can see how your competitors work when they receive that kind of request. Now, just see what works for them and make it better on your own website, optimising your pages for those very keywords.
Of course, this is very basic and an SEO expert would do it with more professional and accurate tools, perhaps with better results, but you can still do it with no cost at all.
What results can I get?
There is no guarantee you will get consistent results (guaranteed SEO doesn't exist), but we recommend to follow these suggestions, as they represent the basics of every good SEO campaign and are vital for a local business. Besides, these are the first operations a good SEO agency would do.