Every business needs to communicate on digital media: traditional advertising is slowly dying, and people spend most of their time on the internet and social networks. Everybody knows a good brand reputation online is essential, so they hire professionals who take care of this aspect of their business for them. This is valid for both large and small local businesses.
We are a digital agency in Birmingham, so we do know how important it is for small businesses to have a trusted person to whom they can refer when it comes to digital marketing and communication. We also know that there is a fundamental difference between national and local businesses: while the former can usually count on a consistent budget, the latter must be more careful in investing their money, so they need to maximise the results, and cannot afford to hire the wrong person.
For this reason, if your business is based in this city, we want to give you a brief list of questions you should ask to a representative of a digital agency in Birmingham when they come to your door.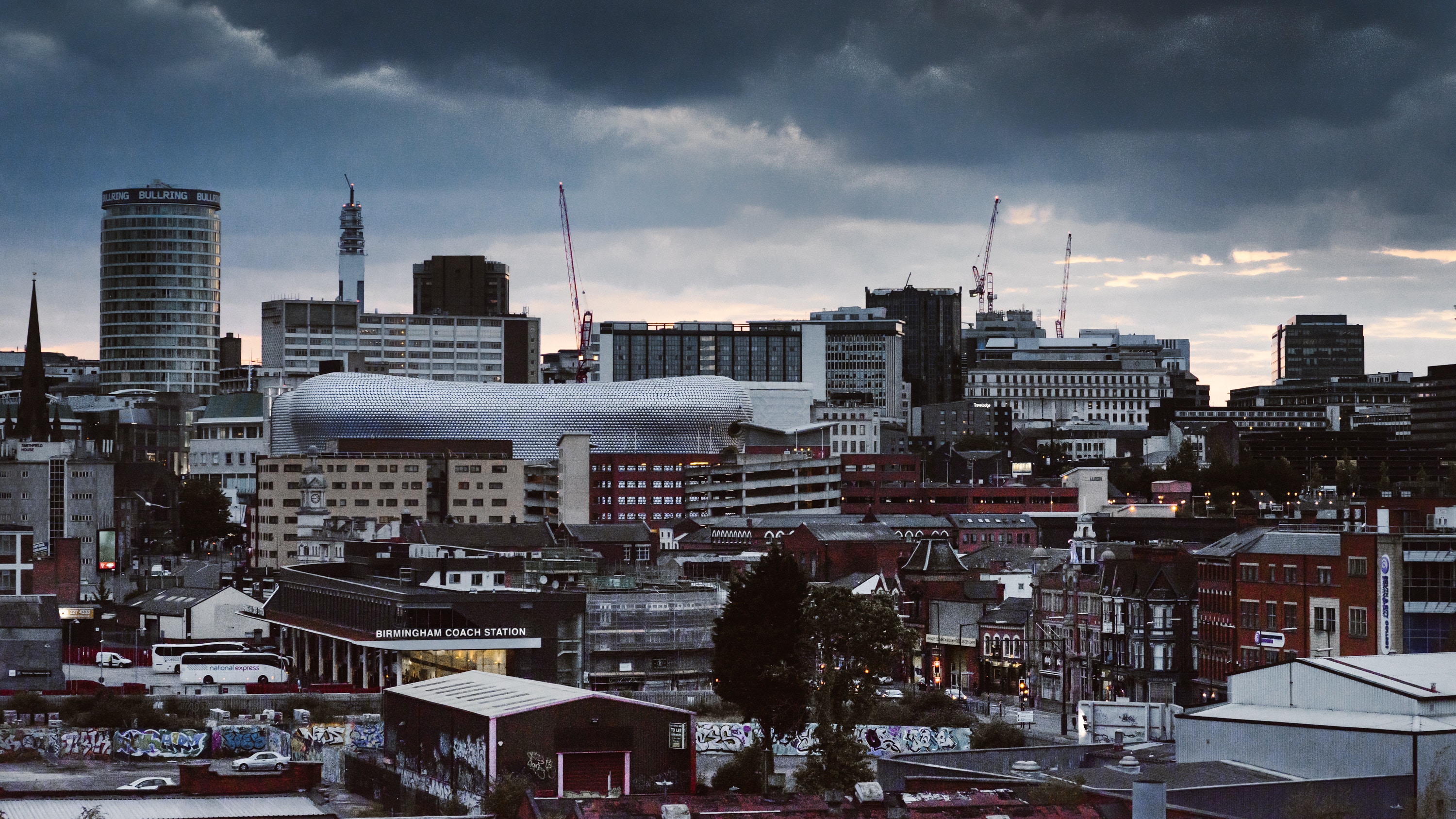 1. Can you improve the SEO of my website?
Altough guaranteed SEO is not possible, there is always something to improve. The first thing a good Search Engine Optimisation company would do is proposing you an SEO audit to do a deep analysis and give you a complete report of all the issues encountered. Without a clear assessment of the situation, their actions will be haphazard and there will be no improvement.
Considering your target is people who live in the area, you will probably have a lot of competitors who also try to optimise their website to appear on the top of the SERP, so it is critical that, if you choose a digital agency in Birmingham, they also offer SEO services.
2. To whom should I refer for any issues?
I will give you our example, as we actually are a digital agency in Birmingham: at Wiredmark, we believe in a customer-oriented approach. We are not like many other IT professionals who treat their clients like strangers who speak a different language, but we put a lot of emphasis on transparent communication and getting things done exactly how they want.
A key-factor in a customer-oriented strategy is building a solid relationship between the client and the agency. If I approach a client for the first time, we will make sure this person always speaks to me first, because I am the one who knows their needs and their business best among my team, while my client will feel more comfortable if they always speak with the same person and not with a new guy every time.
3. What if I do not like something?
Sometimes you imagine something in a certain way and rely on the professionals you hired to make it happen exactly how you want it. However, each one of us can give a different interpretation to the instructions received, so sometimes happens that we create something very nice, but that does not meet client's expectations.
This is the reason why we always offer a post-delivery support period on any project, so if you do not like something, it will be changed as you wish (unless it would damage your business) until you get exactly what you want.
Feedbacks, in fact, are another key-point of a customer-oriented approach. We are proud to implement it in Wiredmark.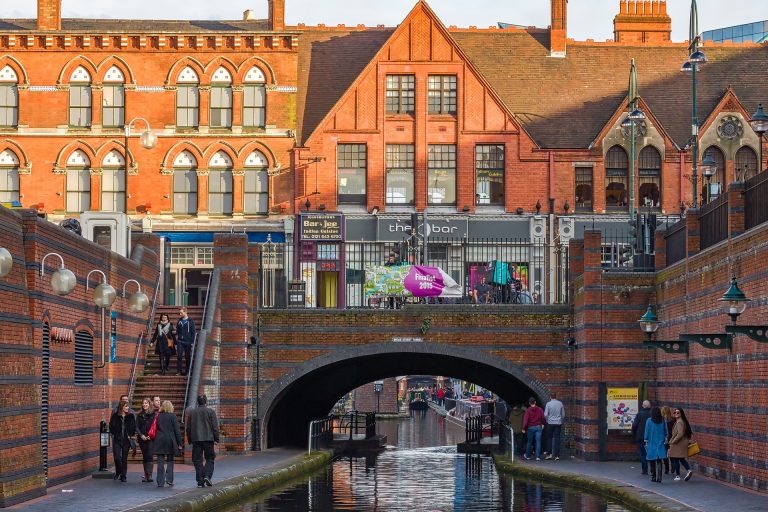 4. How will you deal with content?
Unless you require a simple web development job, there will be some textual or visual content to deal with. As I said on our copywriting services page, content is king, and copywriters make kings. In case you want to improve your SEO optimisation or you just want to make your website or landing pages more persuasive, make sure this job is done by a professional copywriter, and if you are dealing with a digital agency in Birmingham, or wherever your business resides, try to meet this person physically, in order to give them a complete brief and an overview of your activity, so they have more information to craft good content.
5. Can I see your portfolio?
Did your digital agency work with other local businesses (it is not a minus or plus, it is just to check if they had successful cases in the same area as yours)? How did they do? Their portfolio will speak for them and tell you a lot about their attitude and the results they can achieve. No matter if they never worked on a project in the same business sector as yours, you only need to assess their skills.
What questions do you ask?
We only gave you a few advices, but we know you would like to ask tons of questions when you hire a team of professionals of a digital agency! What are your key-questions? Tell us in a comment!